Nearby Attractions
Golf at Boots Randolph Golf Course at Lake Barkley State Resort Park.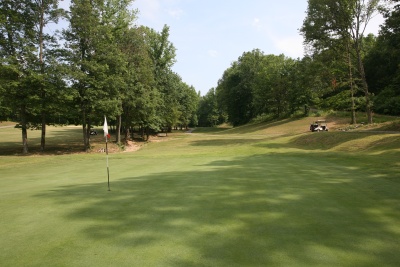 Visit the Land Between the Lakes area for scenic views and a variety of wildlife. Visit the 1850 Homestead and step back into time when Kentucky was a struggling frontier.
Go east to Hopkinsville, KY, just 30 minutes from Cadiz for shopping, museums and festivals throughout the year.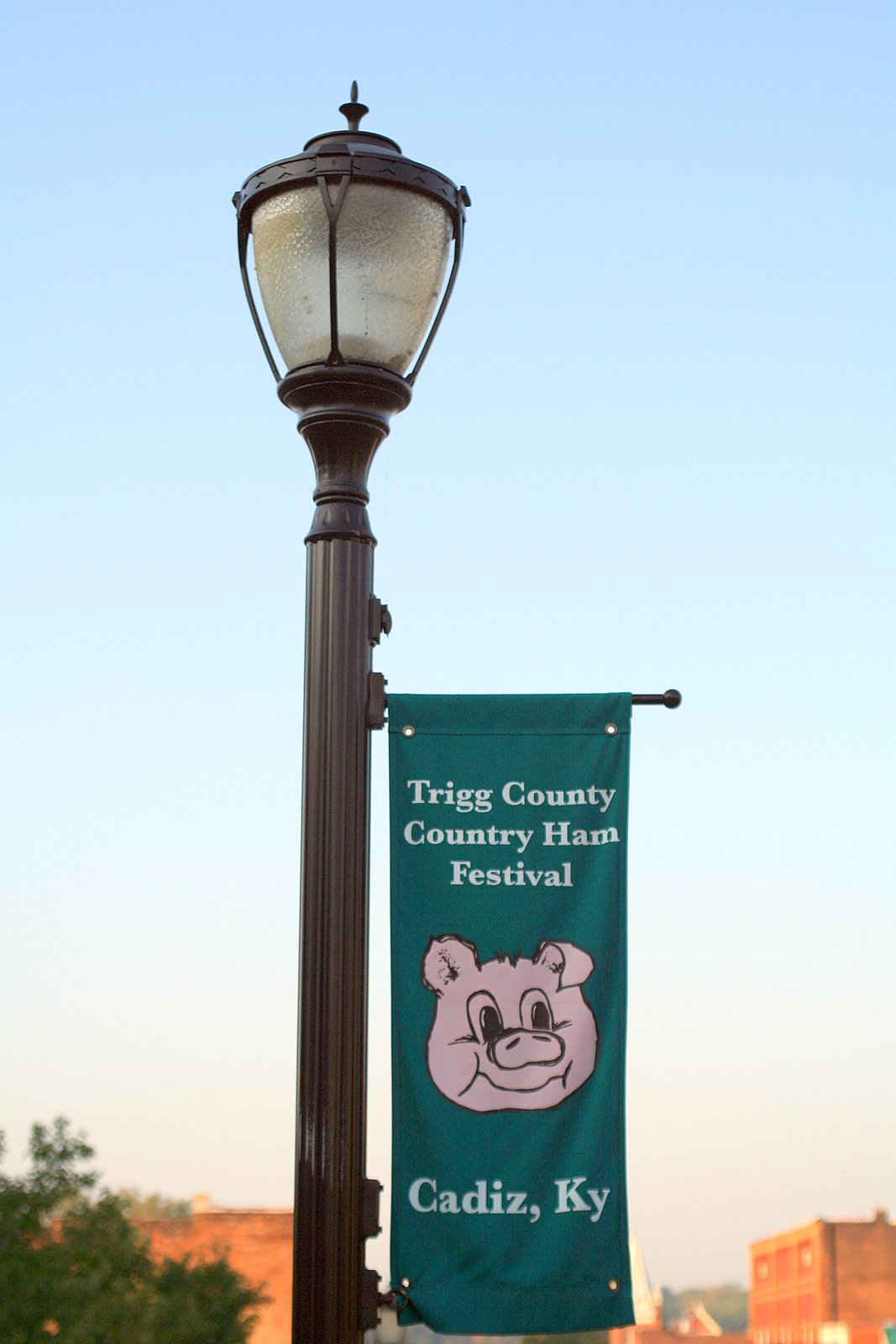 Cadiz pays honor to the Country Ham each year in October with the Trigg County Ham Festival. Get a look at prize winning hams and take a bite of one of the world's largest ham and biscuits.
In Downtown Cadiz, you will find several Antique stores and the Janice Mason Art Museum. While there, you can order some good food at one of the Restaurants in Downtown Cadiz.